In this installment Web and Social Media Intern Jennifer Chow discusses how the summer's biggest trends helped her promote Island Press' media pages.
Summer 2013 will always be remembered as the summer of the blooming Corpse Flower in the Smithsonian Botanical Gardens, the rumors of the extinct Megalodon, and days at Island Press filled with Tweets about breaking environmental news. All of this laid the perfect platform for witty tweets and Facebook and our Island Press Field Notes blog headlines. Being Island Press' Web and Social Media interns entails creating the most unique and eye-catching catchphrases to grab our followers attention.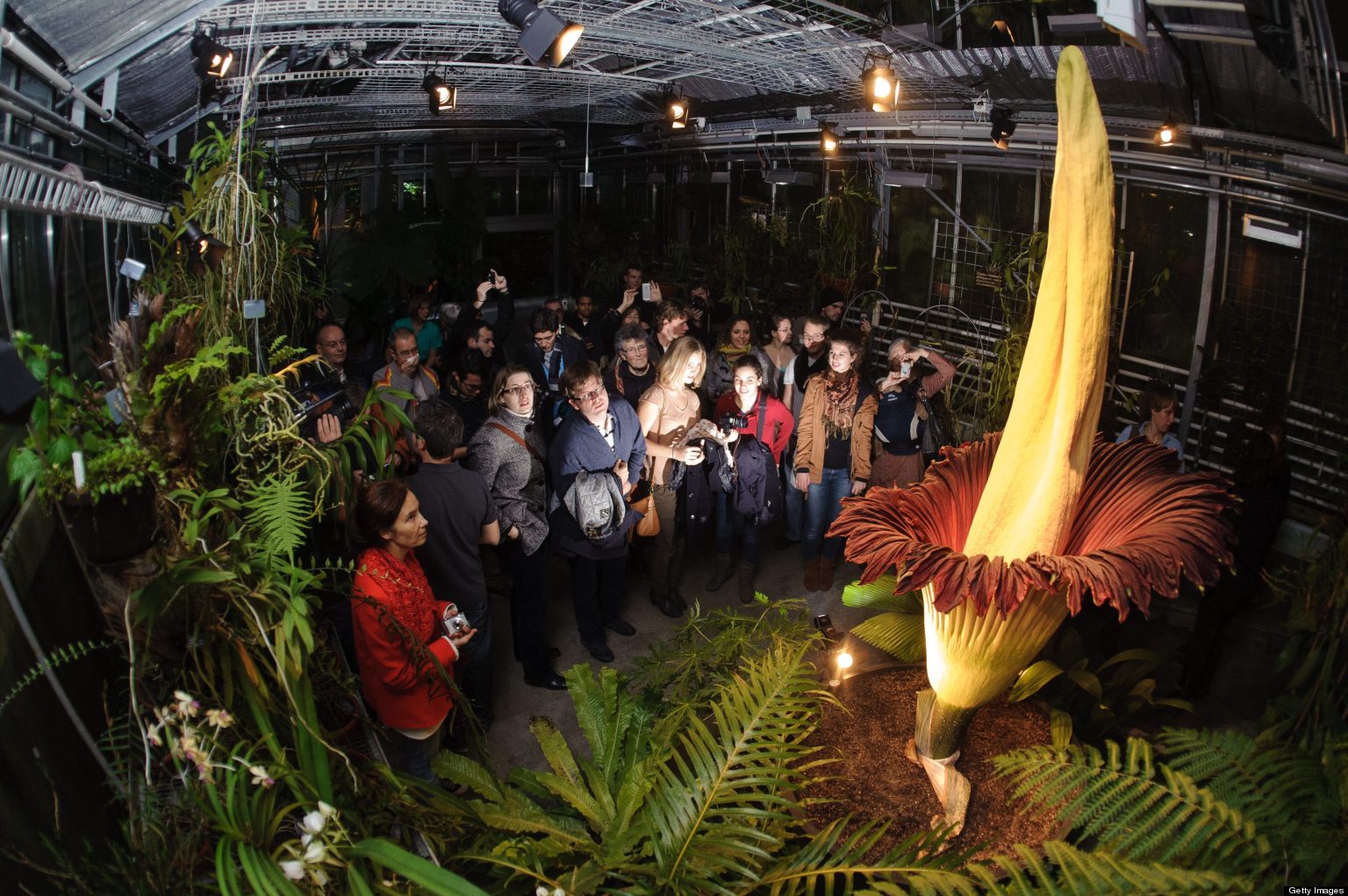 The accumulation of my time here at Island Press can be symbolized by the massive amount of coffee I consumed during the week-long $4.99 eBook sale at Island Press. It was the largest sale we have ever had and as the Web and Social Media Intern it was my job to ensure that everyone was Tweeting, blogging and posting about the sale. Every day I scanned the Internet for the daily trends to make sure that we captured the largest possible audience to alert them about the sale. This involved me constantly checking our Facebook, Twitter, website and even Reddit to reach out to new audiences. Everyone at Island Press worked extremely hard to promote the sale and in the end all of our efforts showed when we discussed our record-breaking sales. While I had not imagined my summer internship entailing me to oversee a company's social media presence and website I have come to appreciate everything that goes into the marketing process. Prior to taking on this internship I had never had a strong social media presence, I checked my Facebook regularly, but never understood the significance of the 140 character limit in Twitter or why everyone loved Reddit's AMAs, but after spending a summer working with my Supervisor, Jason Leppig, I have enhance my everyday vocabulary to include Buffer, Feedly, IFTT, Honey and so many more abbreviations than I could possibly wrap my head around. I never realized how vital this information is until some of the other Interns at Island Press asked for assistance with navigating the newest forms of social media. Now that my time at Island Press is coming to a close I know that I will take my knowledge and extensive iPhone app collection with me.