It's 'Throwback Thursday' with AAUP member presses!
Temple recalls the development of their influential Asian History and Culture series.
Some 'Throwback Thursday' poetry for you!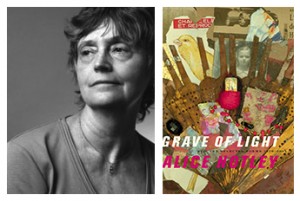 Harvard University Press shares some of the more ridiculous titles from roughly 3,000 previously unavailable backlist works--going back as far as the late 1800s--made available again.  
The press looks at a series of Asian American classics that they've recently reissued, with an emphasis on cover design then and now.  
The cover of the 1973 edition (left) and the 2014 edition (right).
University of Toronto Press takes a look back at the publications of The Champlain Society, an historical society which publishes primary source archive material that explores Canada's history.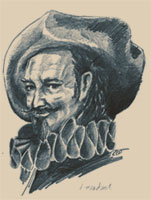 Marc Lescarbot
A look back at former MIT Press designer Muriel Cooper, designer of MIT Press's iconic colophon 50 years ago in 1964.  
Muriel Cooper, 1964, photograph by Carl Zahn