Monday's theme for this week's University Press blog tour is 'collaboration.' Here's how some university presses approach collaboration.
A collaboration of like minds: UGA Press expands on the New Georgia Encyclopedia (NGE) partnership, which includes the Georgia Humanities Council, UGA libraries, GALILEO, and the Press. The NGE is the state's award-winning, on-line only, multi-media reference work on the people, places, events, and institutions of Georgia.
Author Eben Kirksey on collaboration at the intersection of anthropology and biology, including his own recent collection, "The Multispecies Salon."
The rhizosphere, symbiotic fungi that interpenetrate plant roots—giving and taking important nutrients.
Collaboration on the front lines of the Ebola epidemic: authors Dr. Paul Farmer and Dr. Jim Yong Kim and the collaborative work they are doing to fight the Ebola epidemic in West Africa
Dr. Paul Farmer (L) and Dr. Jim Yong Kim (R), founders of Partners in Health
The art of collaboration: an account of a collaboration between the Press and the Presidential Recordings Project at the Miller Center to create 'Chasing Shadows,' a book on the orgins of Watergate, with a special ebook and web site allowing readers to listen to the actual Oval Office conversations.
Landscape architecture in collaboration: McGill-Queen's University Press elaborates on the title submitted for the online gallery: Landscape Architecture in Canada - a major national project with support from scholars across the country and published simultaneously in French and English by 2 UPs. Followed by cross-Canada book tour, "CONVERSATIONS", in partnership with the Canadian Society of Landscape Architects.
Consumer health advocacy book author discusses collaboration: Prepare to Defend Yourself . . . How to Navigate the Healthcare System and Escape with Your Life falls in line with the School of Public Health's mission, as well as with its involvement in the Texas A&M One Health Initiative, a collaborative effort of multiple disciplines working locally, nationally, and globally to attain sustainable optimal health for the ecosystem.
Project MUSE is the poster child for collaboration in the university press world, resulting from collaboration between a university press and university library. We'll ruminate on collaboration in the university press world in general, drawing on specific instances of collaboration among university presses from MUSE's history.
Mark Polizzotti, director of the publications program at The Metropolitan Museum of Art, New York, contributes a guest post to our 'Museum Quality Books' series. The series consists of guest posts from the knowledgeable, erudite, witty, insightful, and altogether delightful directors of publishing at the museums and galleries with whom we collaborate on books.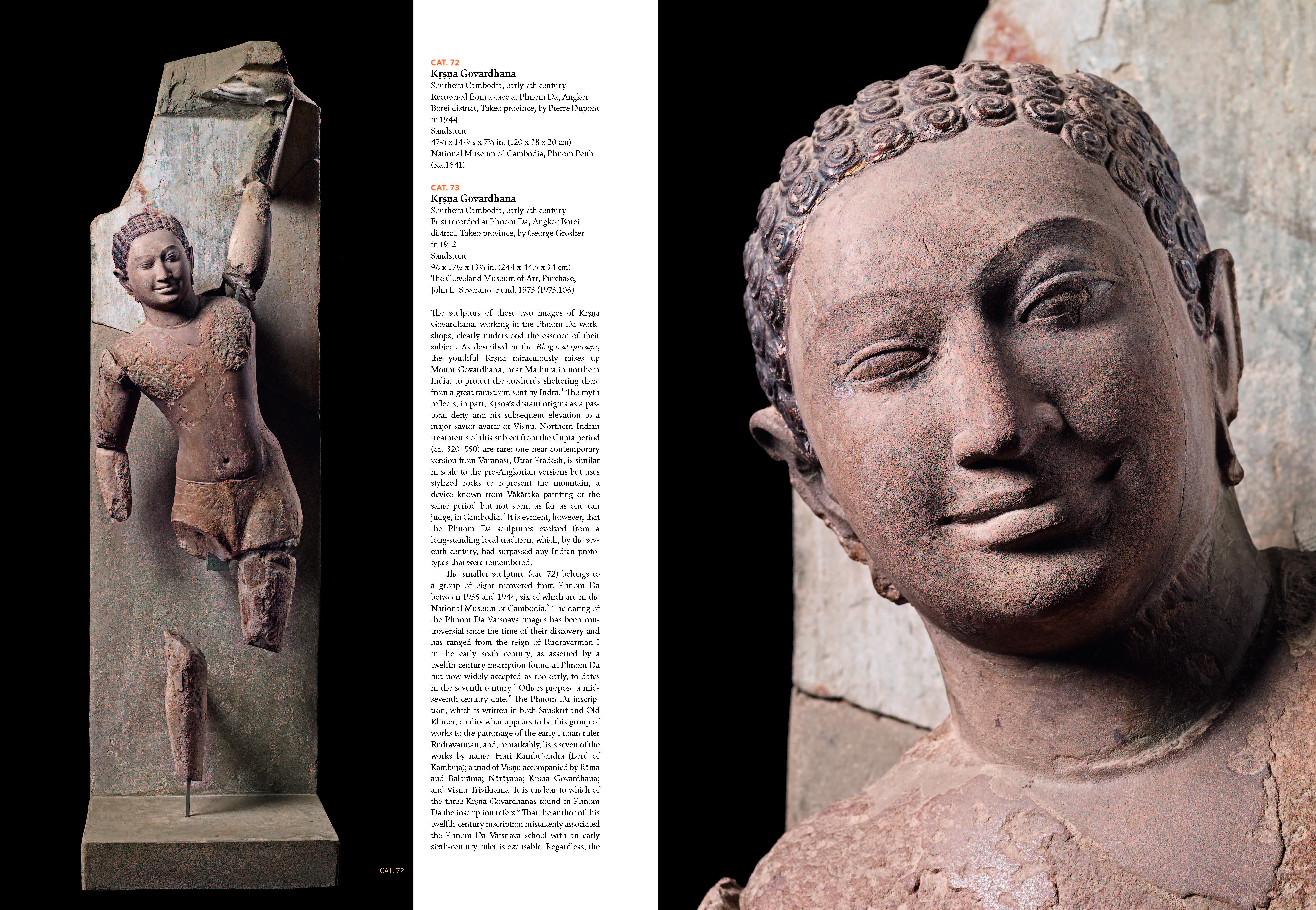 Turabian teacher collaborative: a post on the first year of the Turabian Teacher Collaborative.